Supporting our local community
As a business firmly rooted in Hull and East Yorkshire, the values of the Horncastle Group PLC are built firmly on supporting and investing in our wider community.
We do this via the commercial developments we create, which enable companies to grow, create employment, invest and power the region's economy. We also directly support organisations, causes and initiatives that bring economic, social and health benefits to our region via donations from Horncastle Group PLC and via the WA Horncastle Charitable Settlement, a charity established by Horncastle Group PLC founder, Tony Horncastle OBE.
Currently, projects that the shareholders and directors of the company are involved in include:
As well as this, our Chairman, Andrew Horncastle, is also a founder member of For Entrepreneurs Only (FEO), a business mentoring group set up to help entrepreneurs start and grow their businesses. FEO is dedicated to powering the local economy by creating a private sector renaissance. The organisation is made up of entrepreneurs who collectively turnover £3.5bn annually and employ more than 22,000.
As a business, we are members of the Bondholder network, which works to promote the region and enhance the local economy and, through engagement with organisations such as the Humber Local Enterprise Partnership (LEP), local authorities and MPs, we contribute intelligence and ideas to on how we believe the economic prosperity of the region can be enhanced.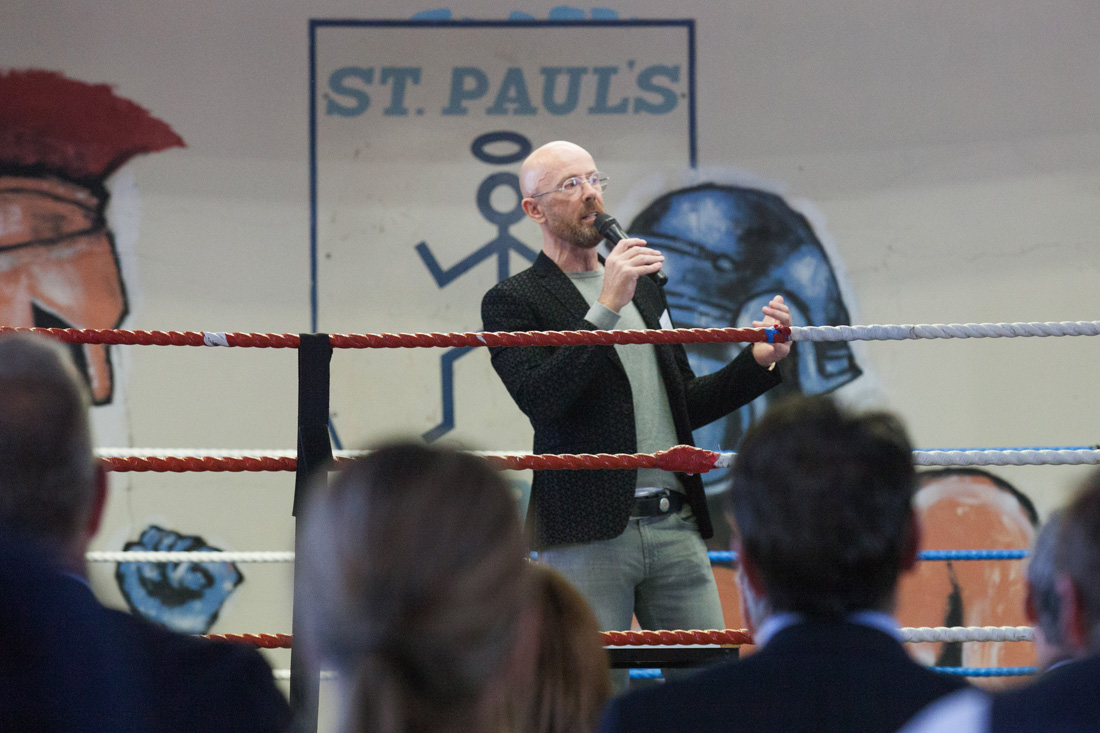 Chairman Andrew Horncastle at a fundraiser for St Paul's Boxing Academy 
Recent news from the Horncastle Group