Meet the team at Horncastle
The Horncastle Group's team is made up of highly skilled property professionals with many years of experience in delivering creative, innovative property solutions to businesses and organisations.
Led by chairman Andrew Horncastle MBE, the son of founder Tony Horncastle OBE, we are committed to meeting the needs of our clients to enable them to grow, thereby creating employment, investment opportunities, wealth, and to power our region's economy.
When it comes to property, we believe there is no one-size-fits-all solution. Every business has different requirements. We work with our clients to understand precisely what those requirements are, so we create a space that meets them now, and for the years to come.
By doing this, we help businesses improve productive capacity, efficiency and ultimately drive profitability.
We have built our reputation on a creative approach to property development, as well as our long-term commitment to quality.
If you would like a no-obligation consultation on your particular property needs, don't hesitate to get in touch.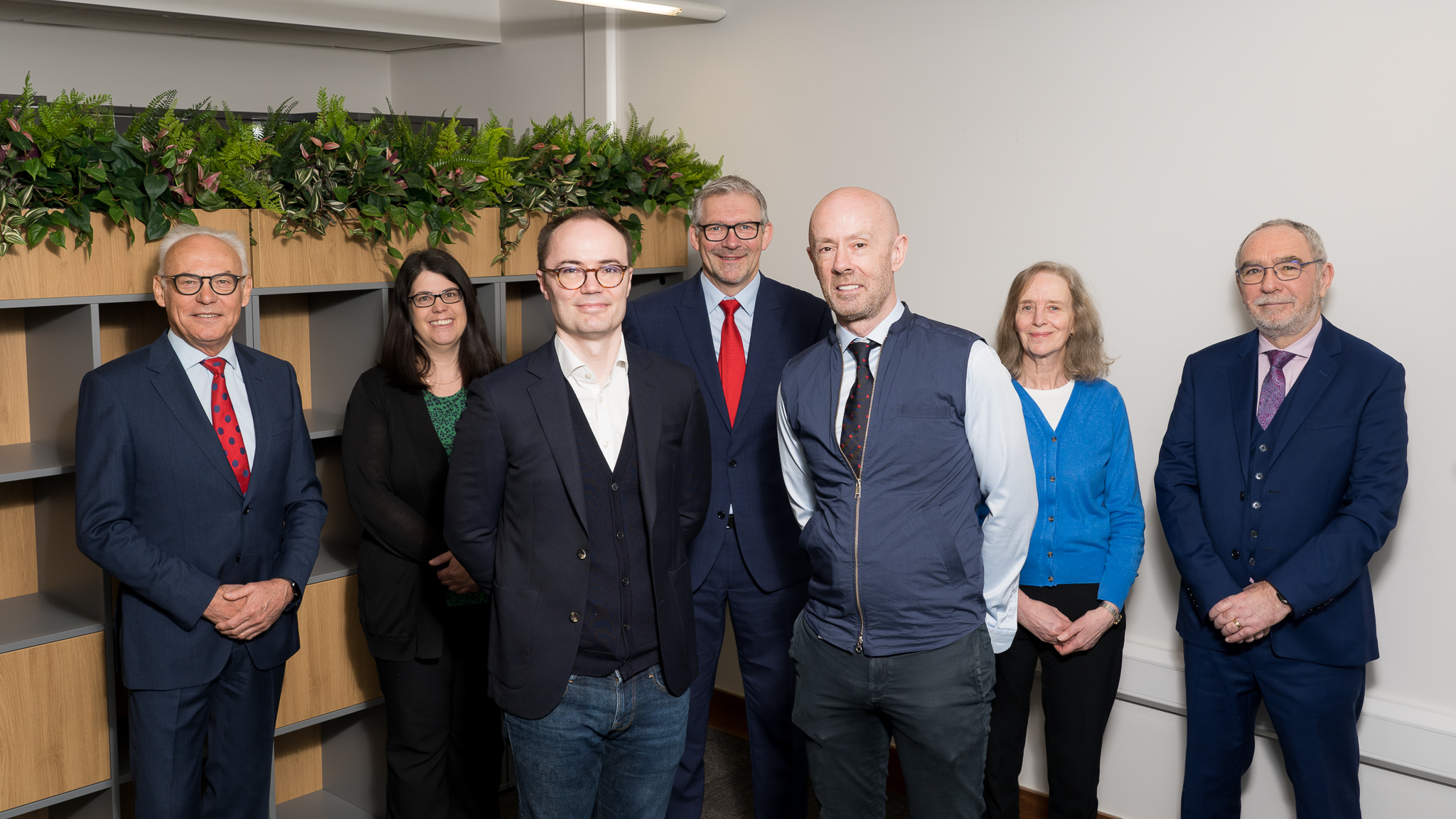 FIND OUT MORE
Building more than just property
From cancer treatment to boxing, from young people to entrepreneurs - how we help in our community
FIND OUT MORE
Meet Horncastle's senior team