The Horncastle Group – your property partner
Physically and functionally obsolete premises can put serious constraints on the growth of your business, but finding new buildings in the right area that are fit for purpose and can accommodate future expansion is incredibly difficult.
Often, the best solution is to positively invest in your future and create your own, bespoke base.
As one of Yorkshire's leading commercial property developers, Horncastle Group PLC doesn't just build buildings. We partner with our clients to deliver tailored property solutions that drive growth and create wealth.
We specialise in designing and creating buildings that fulfil your commercial objectives now and in the future; helping businesses to grow, create jobs, attract investment and power economies.
Over our near 60-year history, Horncastle Group PLC has partnered with many ambitious local, national and global companies to create some of East Yorkshire's most outstanding bespoke industrial, commercial, office and mixed used developments.
In recent years, this has included the likes of Warburtons, DHL, DPD, Alumasc, CHCP, Den Hartogh, FedEx, rradar, Everard Garage Equipment, Marston's Pubs, Costa Coffee, KFC, Burger King and many more.
Our developments are centred entirely on the requirements of our clients to enable them to fulfil their growth goals and cultural development. We carefully invest in each of our projects and stand by our long-term commitment to deliver unrivalled quality.
Our reputation has been built on a combination of innovation, efficiency, outstanding quality and the values that underpin a family business that is deeply ingrained and invested in the community it serves.
Current developments include Ozone Business Park at Howden; a high-quality logistics and warehousing hub that is driving employment and powering the local economy; Green Park Business Park; an environmentally friendly office and commercial development which is creating a business hub at Newport; The Beacon, a Grade-A office and leisure development close to Hull city centre which is providing a home for some of the region's most entrepreneurial companies, and; Brough South, an exciting £200m residential, retail, leisure and commercial development on the former Brough Aerodrome.
To discuss how we can help you achieve growth through our bespoke property solutions, call 01482 631295, email info@horncastlegroup.com, or use the form on this page.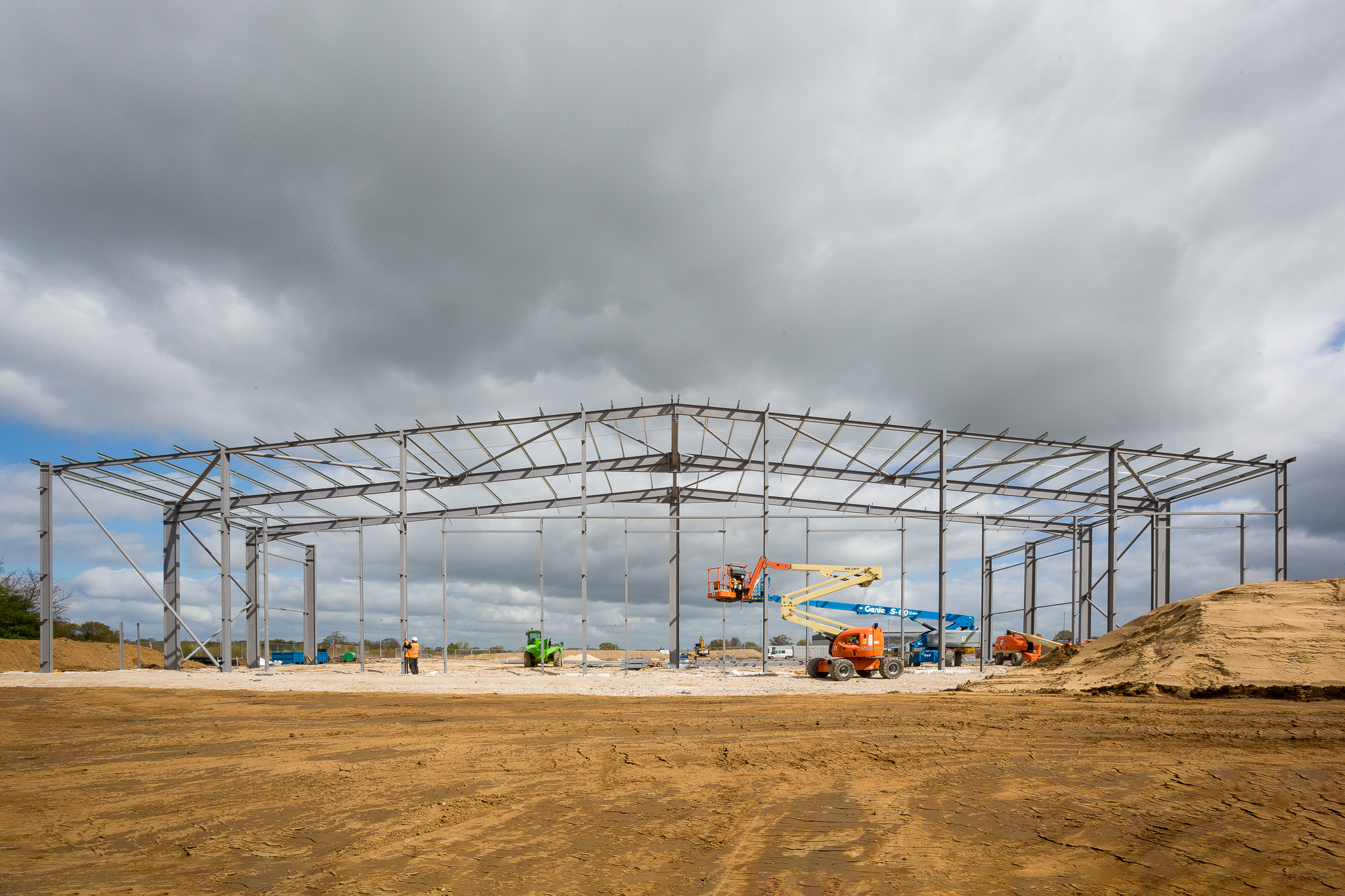 Get in touch about your property move