Land solutions – getting you the best return on your assets
As well as creating bespoke commercial developments, Horncastle Group PLC provides strategic land promotion services to help you make the best return on the land you own.
Whether you are a big landowner or have a few acres on the edge of a village, town or city, we can help.
Land promotion involves securing allocation and planning permission for a site, usually for residential or commercial development, thereby significantly increasing its value.
Once planning permission is achieved, the site can then be sold or developed.
Negotiating the planning process can be very expensive and protracted and requires specialist skills and experience to realise the best outcomes and a permission which is capable of being implemented.
It is also costly with a considerable number of specialist reports and supporting documents required to address all of the issues arising from any proposed development. We fund the process and through our network of contacts and professional consultants, ensure the supporting documents are provided.
We work with landowners using option, promotion and collaboration agreements and select the most appropriate for the site and the desired outcomes for the parties.
Depending on the size and nature of the site, it may be necessary to deliver infrastructure such as roads, drainage and utilities or deal with planning obligations including Section 106 or Community Infrastructure Levy (CIL) obligations. Horncastle Group PLC will arrange and fund these works or payments until the land is sold.
As a property development company with a heritage stretching back nearly 60 years, Horncastle Group PLC has a huge amount of experience in land promotion and securing planning permission for residential and commercial developments.
To speak to us about promoting your site, no matter how large or small, call us on 01482 631295, email info@horncastlegroup.com, or use the form on this page.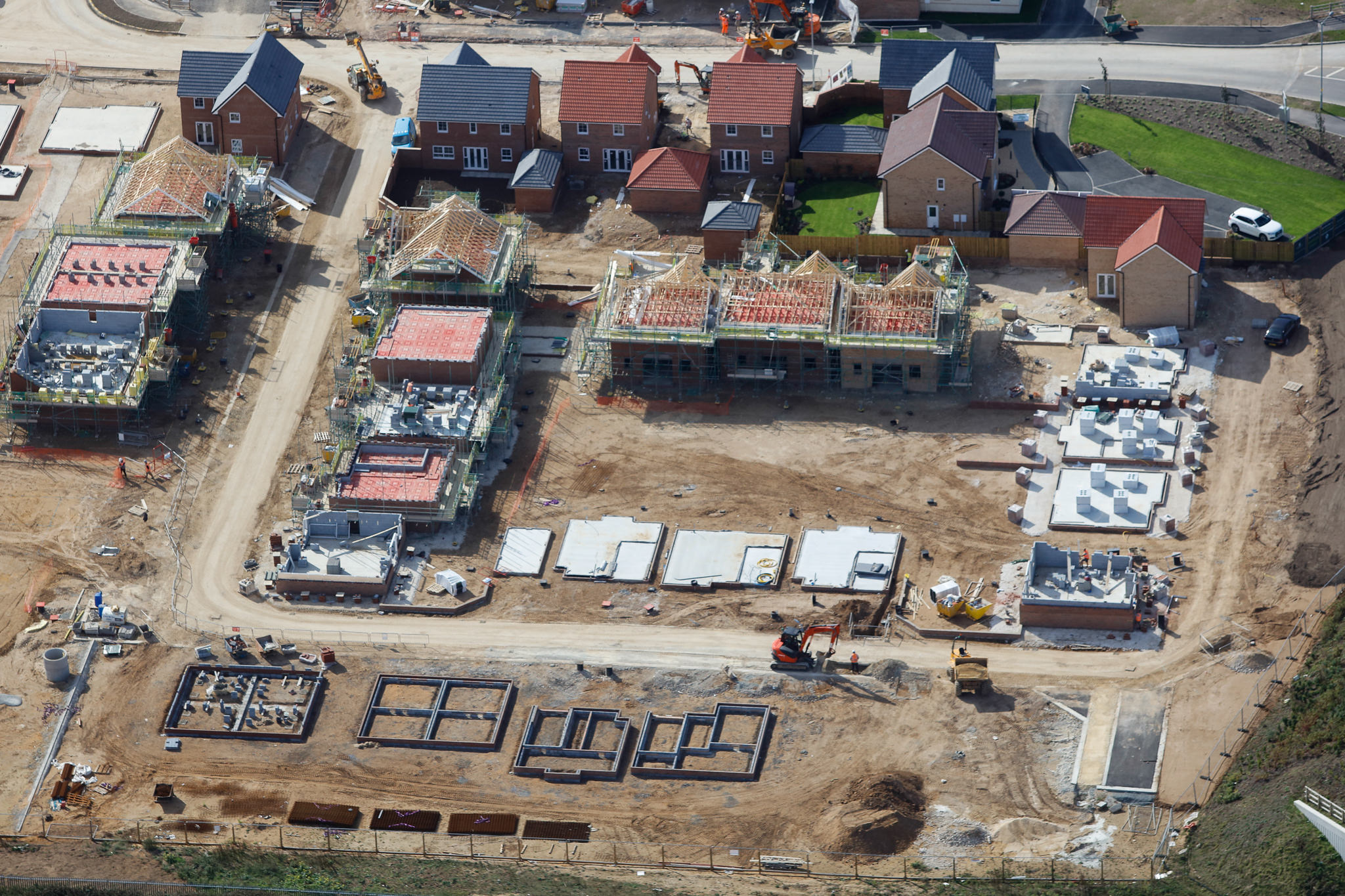 Get in touch about your land