The Horncastle Group – your commercial property partner
Horncastle Group PLC is one of Yorkshire's leading commercial property developers, creating innovative, energy efficient, tailored property solutions that facilitate growth and improve profitability. With nearly 60 years of experience in design and build solutions, we've worked with clients across all major sectors to create highly desirable office space, logistics and employment hubs, and iconic commercial and industrial developments.
Horncastle Group PLC also offers a comprehensive land promotion service, enabling landowners of all sizes to generate the best returns on their assets. The company is underpinned by solid family values and a passion for helping entrepreneurs to realise their ambitions and helping businesses to succeed.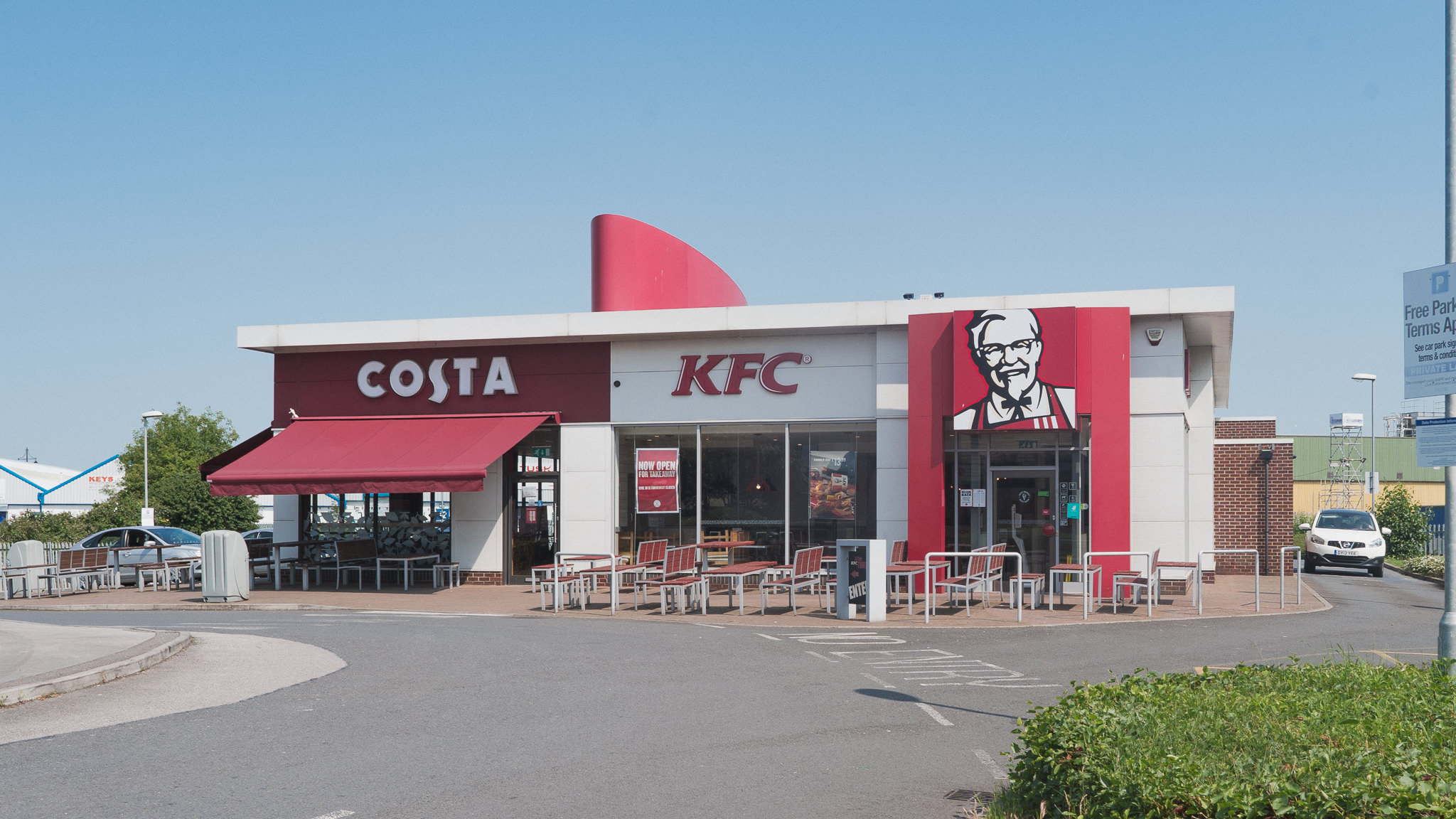 Property solutions
As one of Yorkshire's leading commercial property developers, Horncastle Group PLC doesn't just build buildings. We partner with our clients to deliver tailored property solutions that drive growth and create wealth.
We specialise in designing and creating buildings that fulfil your commercial objectives now and in the future; helping businesses to grow, create jobs, attract investment and power economies.
Over our near 60-year history, Horncastle Group PLC has partnered with many ambitious local, national and global companies to deliver some of East Yorkshire's most outstanding industrial, commercial, office and mixed used developments.
Land solutions
As well as creating bespoke commercial developments, Horncastle Group PLC provides strategic land promotion services to help you make the best return on the land you own. Whether you're a big landowner or have a few acres on the edge of a village, town or city, we can help.
Land promotion involves securing planning permission for a site, usually for residential or commercial development, thereby increasing its value. Once planning permission is achieved, the site can then be developed in partnership with the owner, or the owner can sell it on and realise a return on their investment.
Negotiating the planning process can be extremely costly and protracted, and requires specialist skills and experience. Horncastle Group PLC has good relationships with local authorities and other agencies, and a proven track record on the delivery of land for development through the planning system.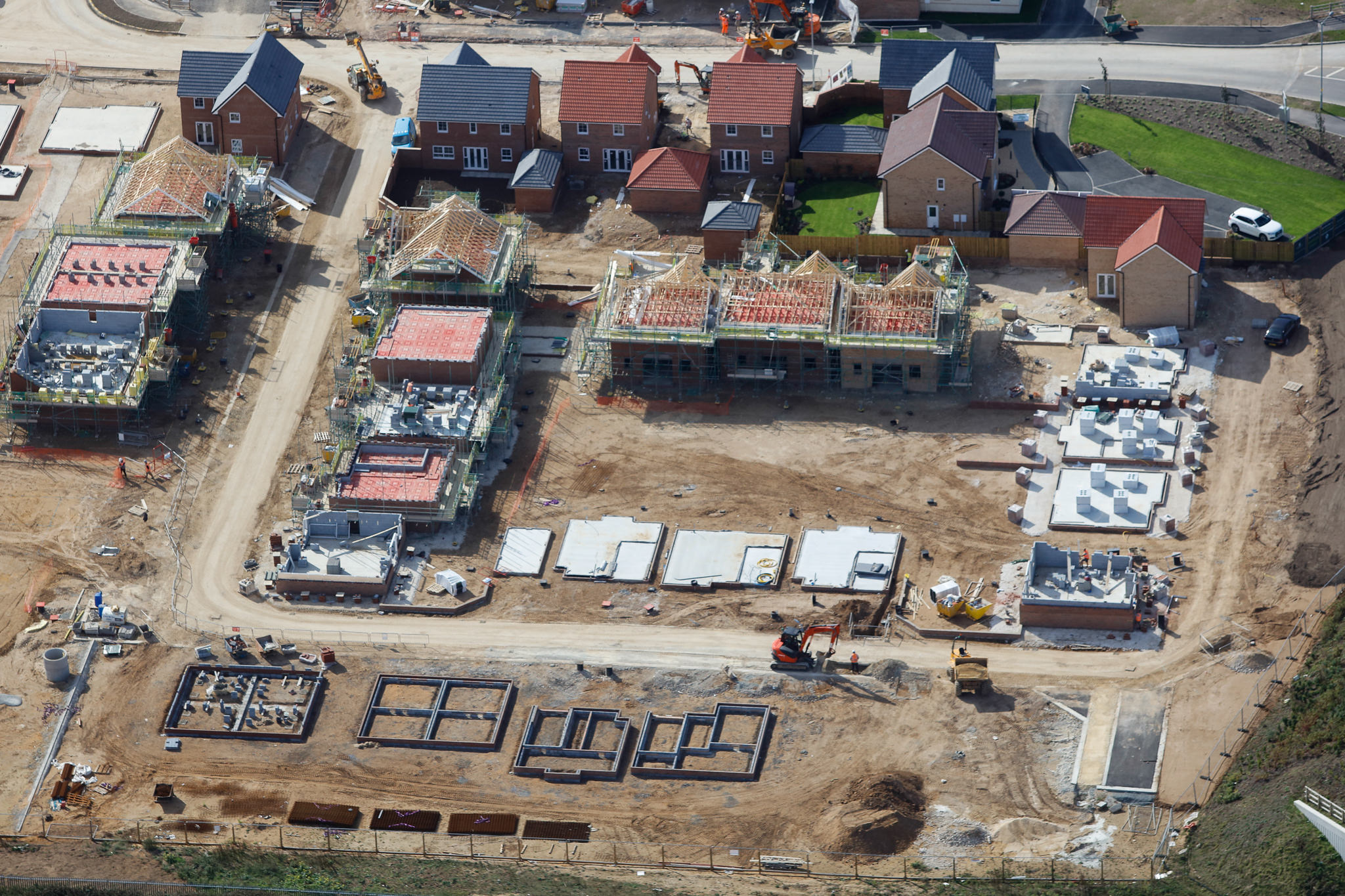 Building more than just commercial property
From cancer treatment to boxing, from young people to entrepreneurs – we help support our community beyond just helping companies with their property. As a business firmly rooted in Hull and East Yorkshire, the values of Horncastle Group PLC are built firmly on supporting and investing in our wider community.
We do this via the commercial developments we create, which enable companies to grow, create employment, invest and power the region's economy. We also directly support organisations, causes and initiatives that bring economic, social and health benefits to our region via donations from Horncastle Group PLC and via the WA Horncastle Charitable Settlement, a charity established by Horncastle Group PLC founder, Tony Horncastle OBE.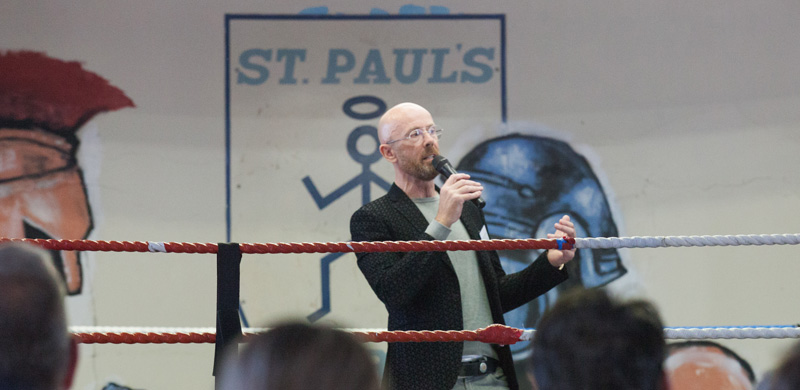 Recent news and views from across the Horncastle Group