Brough South – a £200m mixed use project and the next stage in the evolution of growing town Brough
Brough South is an exciting £200m mixed use project being developed on a 125-acre site between the railway and former Brough Aerodrome that is the natural evolution of Brough, Welton and Elloughton.
The scheme has been designed to enhance the prosperity of this already thriving town with the creation of 750 new homes and hundreds of new jobs, Hunsley Primary – a new primary school – and a host of other amenities such as healthcare facilities, a supermarket, family friendly pubs and restaurants, non-food shops and commercial premises.
Brough South will also see much needed infrastructure improvements in the town itself, and at the A63 Brough/Elloughton/Welton junction, and a new link road to Humber Enterprise Park and BAE Systems.
The scheme is being brought forward by the Horncastle Group PLC on behalf of the Brough South Consortium.
Building homes, facilities and communities
Work on the first 200 houses at Brough South started in the summer of 2018 after extensive land-raising and infrastructure work was carried out to ensure the properties would not be susceptible to flooding.
The development, christened Harrier Chase by house builder Barratt Homes Yorkshire East to reflect Brough's aviation history, range from two-bedroom starter homes to detached, four-bedroom executive houses.
Harrier Chase is the first of four phases of residential development that will take place at Brough South, creating high-quality homes for local people as well as those relocating to the area.
The houses are located just a short walk from the Humber Estuary, Welton Waters and the surrounding countryside, as well as the new amenities being built as part of the development.
The houses also benefit from fantastic transport links. Brough South is within a few minutes' drive of Hull City Centre and is well within commuter distance of York and Leeds, and further afield.
The development is located around 6 miles from the M62, less than 30 miles from the M18, and less than 40 miles from the A1. Brough station also hosts a direct train service to London, enabling easy access to business and leisure travel.
This makes Brough South the perfect choice for aspiring and successful professionals.
Amenities
Brough South will bring a host of new, exciting and much needed amenities to this already thriving town.
Hunsley Primary, a brand-new primary school led by The Education Alliance multi academy trust, opened in early 2019. Also part of the project is a new Aldi supermarket, a mixture of national and independent non-food shops, a family-orientated pub and restaurants, and healthcare facilities.
The development links to the nearby Humber Enterprise Park and will further add to the town as a thriving employment hub, extending and enhancing the local economy.
For more information on Hunsley Primary, go to www.hunsleyprimary.org.uk.
For more information on Harrier Chase, go to https://www.barratthomes.co.uk/new-homes/east-riding-of-yorkshire/h724301-harrier-chase/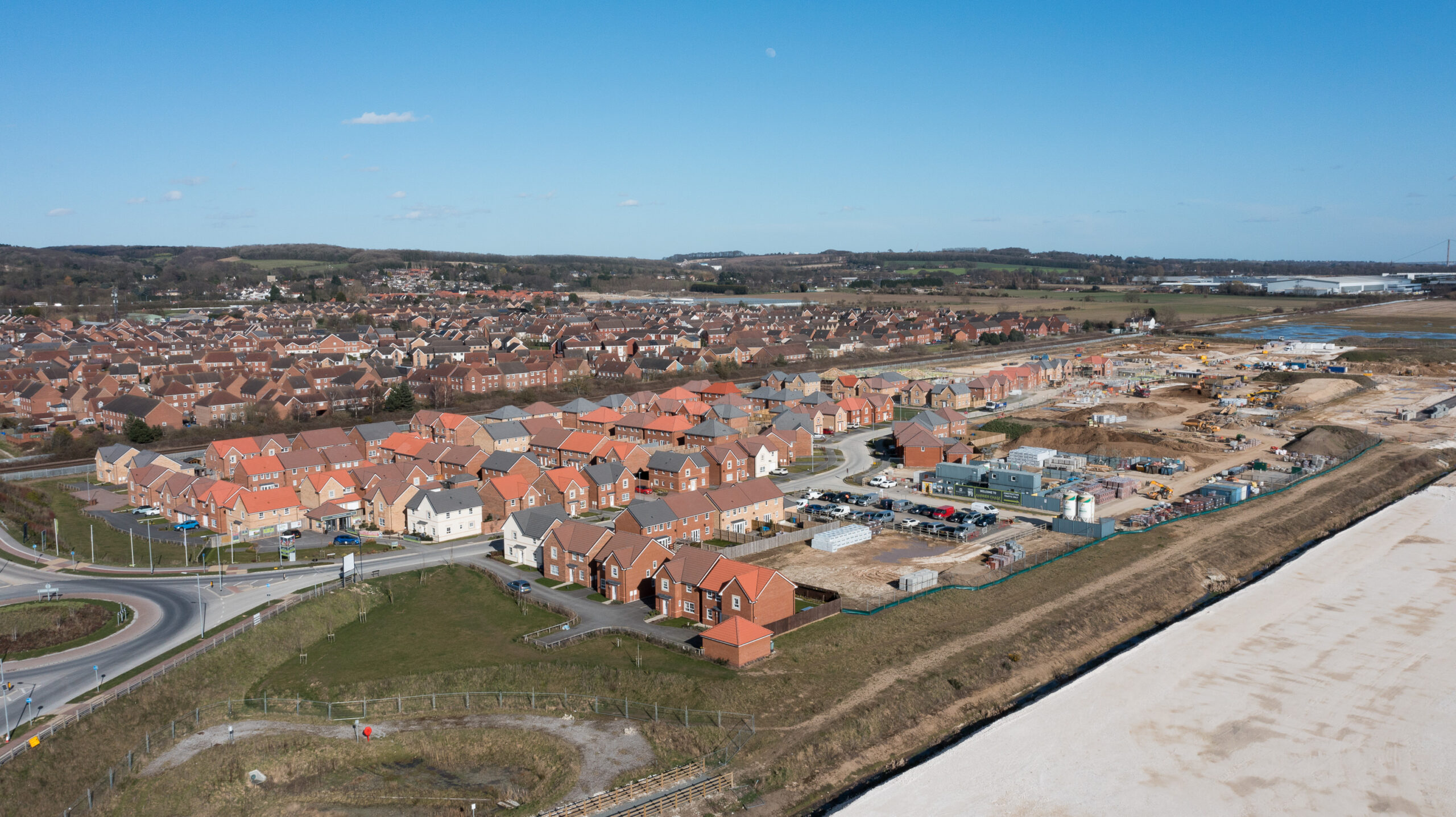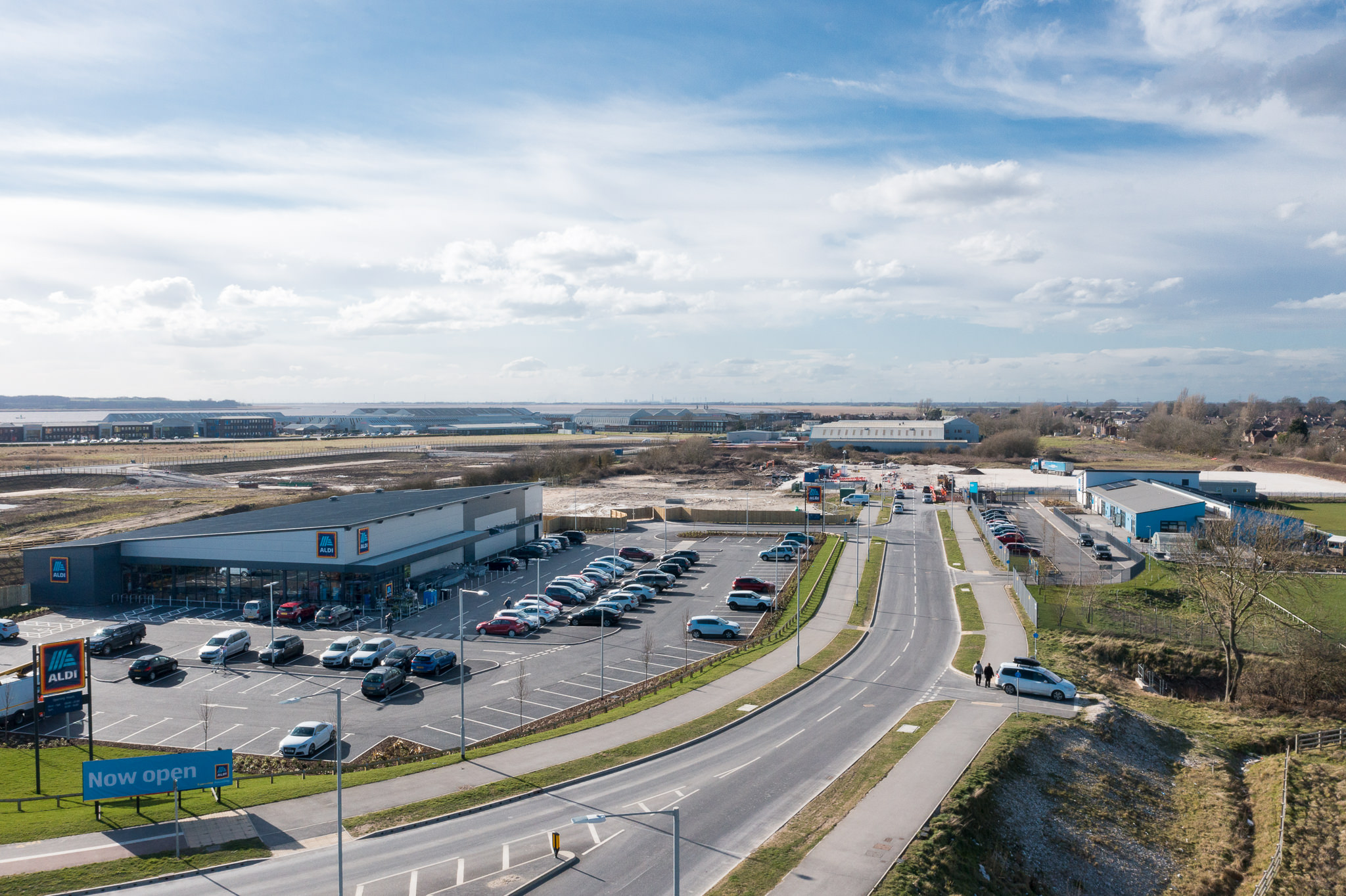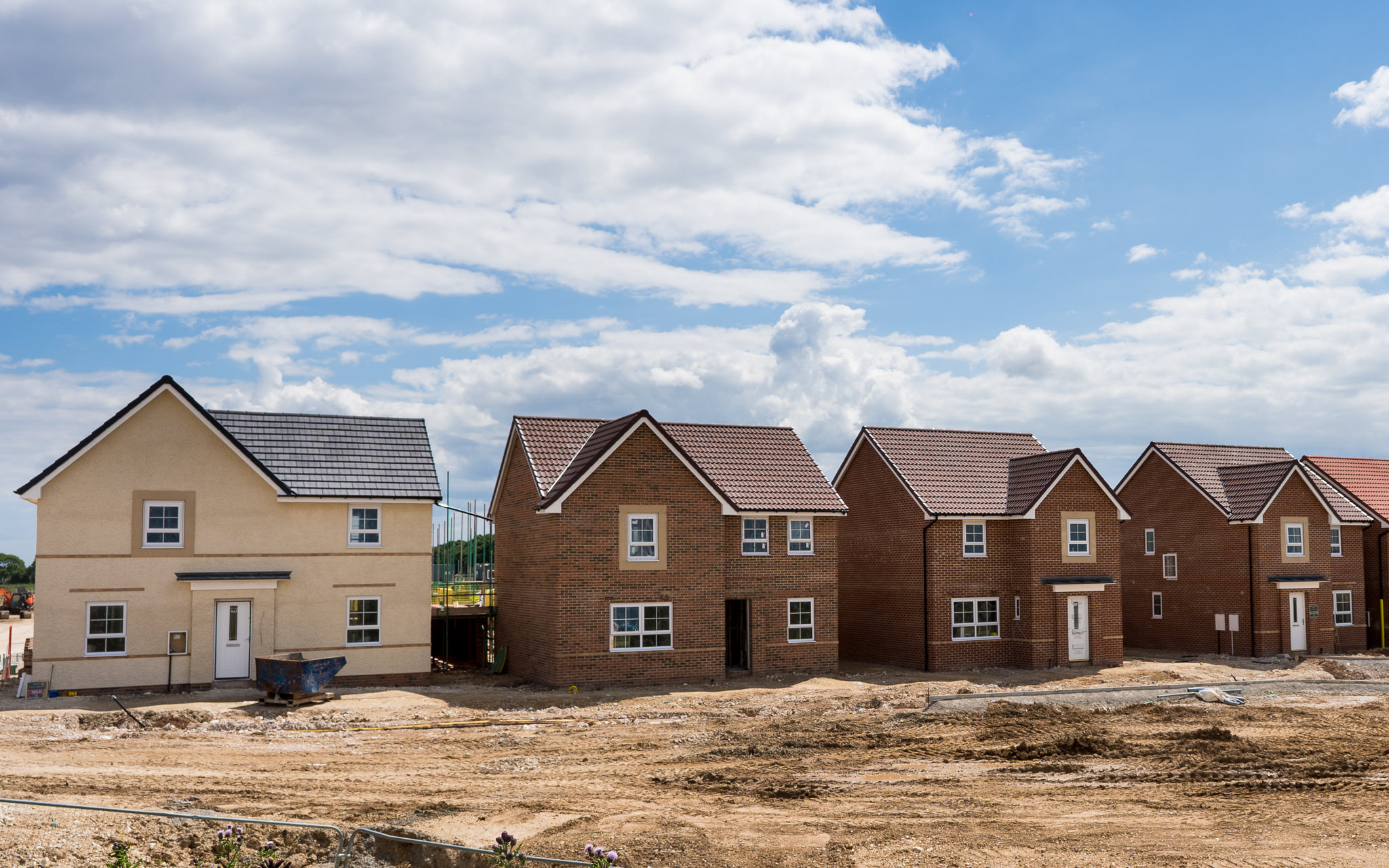 Get in touch about Brough South
Latest news from Brough South