Horncastle Group, proud Yorkshire property developers
Horncastle Group PLC is a company built on a commitment to Hull and East Yorkshire's economy, culture and people.
We strive to deliver outstanding commercial developments that enable local businesses to grow and national and global companies to invest in our region, creating wealth, employment and opportunity.
Horncastle Group PLC is behind some of Hull and East Yorkshire's most recognisable commercial developments but our commitment to the region doesn't end there. As a family business with a near 60-year history, we also recognise the importance of investing in the wider region and its people.
We do this via the commercial developments we create, which enable companies to grow, create employment, invest and power the region's economy. We also directly support organisations, causes and initiatives that bring economic, social and health benefits to our region. This done via donations from Horncastle Group PLC and via the WA Horncastle Charitable Settlement, a charity established by Horncastle Group PLC founder, Tony Horncastle OBE, father of our Chairman, Andrew Horncastle MBE.
Andrew also mentors aspiring entrepreneurs through For Entrepreneurs Only (FEO), an organisation he co-founded to help local people grow their businesses.
Together, we believe this makes Horncastle Group PLC the first choice for developing commercial property in Yorkshire.
By choosing to work with us, you're not just committing to receiving a high-quality building that will help you to reach your commercial goals, you're also committing to helping us help others.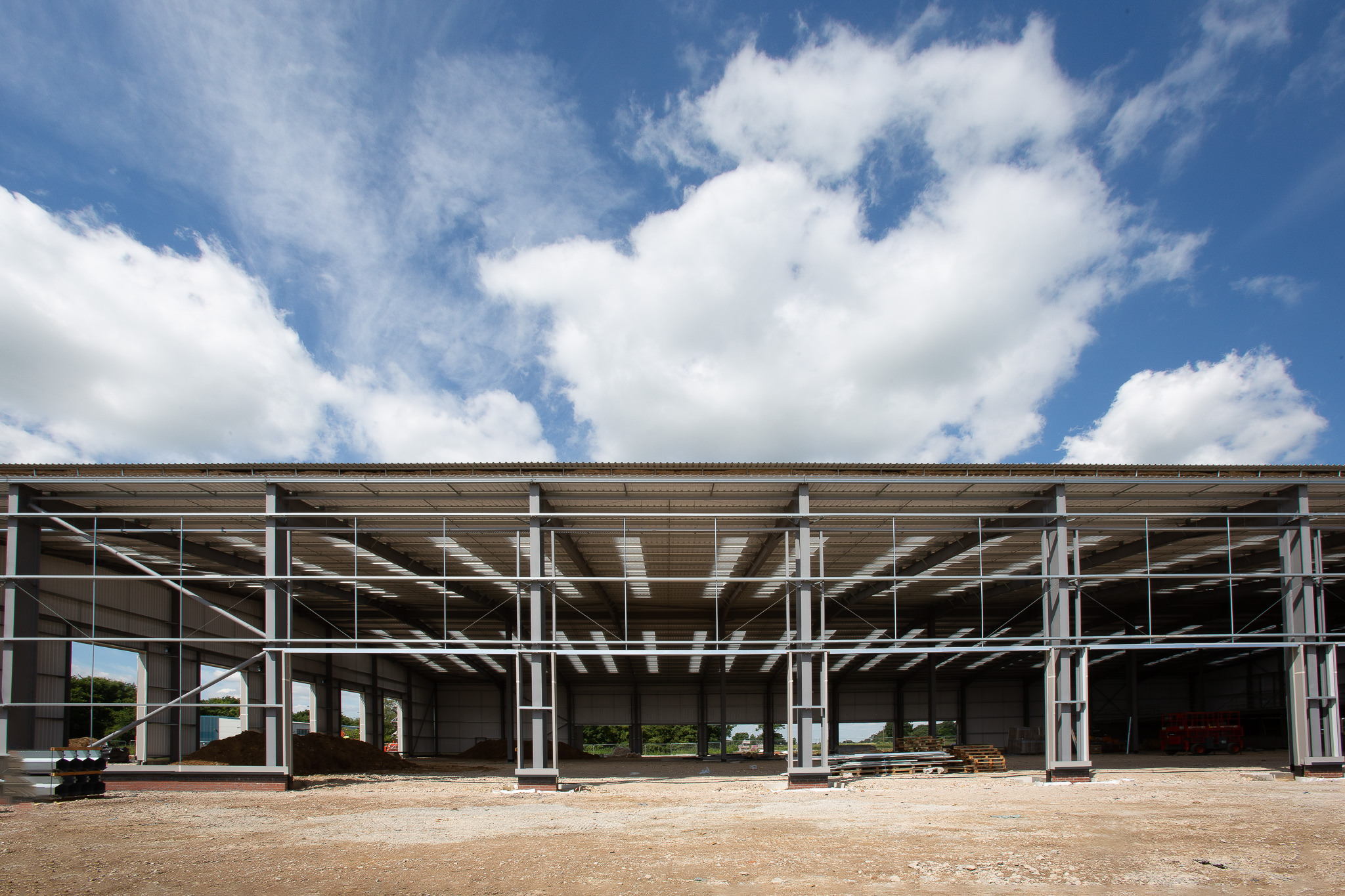 Building more than just commercial property
From cancer treatment to boxing, from young people to entrepreneurs – how we help support our community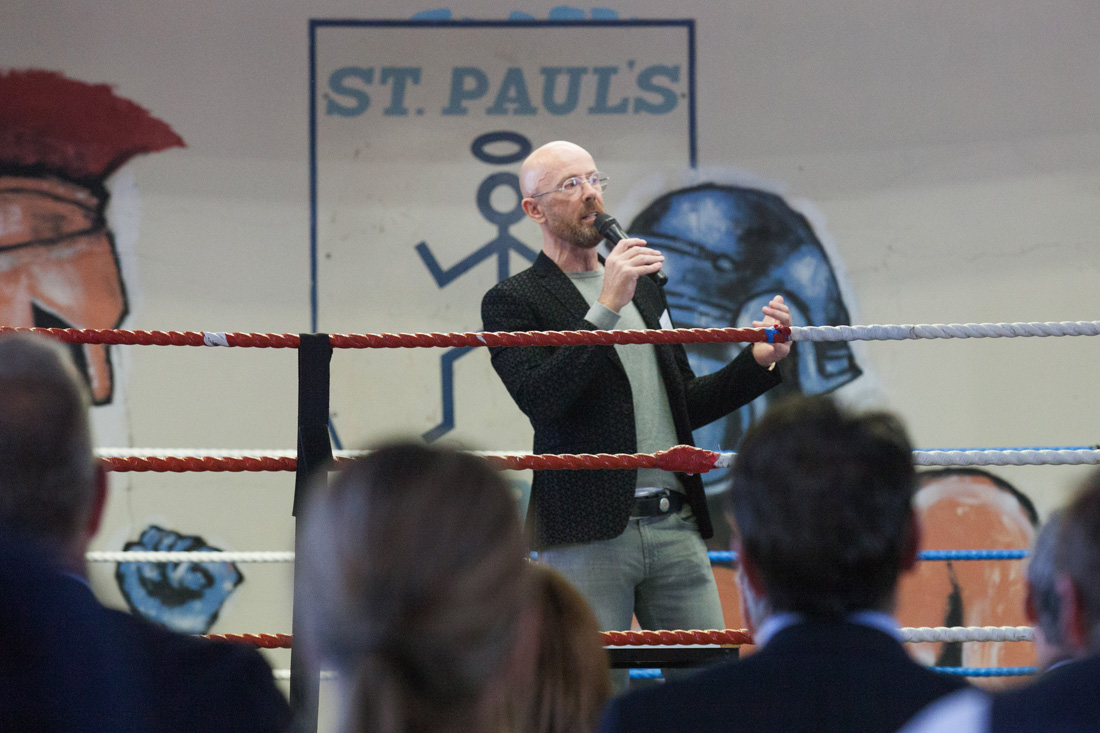 Who's who at the Horncastle Group
Our team is made up of skilled property professionals with years of experience in delivering innovative property solutions