Green Park Business Park – eco-offices and industrial units on the M62
Green Park is one of East Yorkshire's foremost business parks, situated at junction 38 on the M62 where the motorway ends and joins the A63 – the main arterial route into Kingston Upon Hull.
The scheme lies within the western area of the East Riding of Yorkshire, giving easy access to the city whilst also offering fast access to the UK's national motorway networks, ports and rail hubs. It is roughly equidistant between London and Edinburgh or an overnight sail to Rotterdam or Zeebrugge.
The location benefits from the local amenities in the village of Newport and town of Brough.
Green Park is fast becoming a hub for businesses and employment in the Newport/North Cave/Brough area. It is supplying a much-needed demand for high-quality business accommodation that is environmentally friendly and has low running costs.
The first phase of Eco Offices and Eco Industrial space has been completed and those units are now fully occupied.
This has enabled us to move on to the second phase of development at Green Park Business Park, offering bespoke design and build solutions to businesses.
Plots are available to purchase on a free hold basis for occupiers wanting to build their own solutions to an agreed design, or we can offer a full design and build turnkey package for businesses that wish to have a managed solution.
Get in touch about Green Park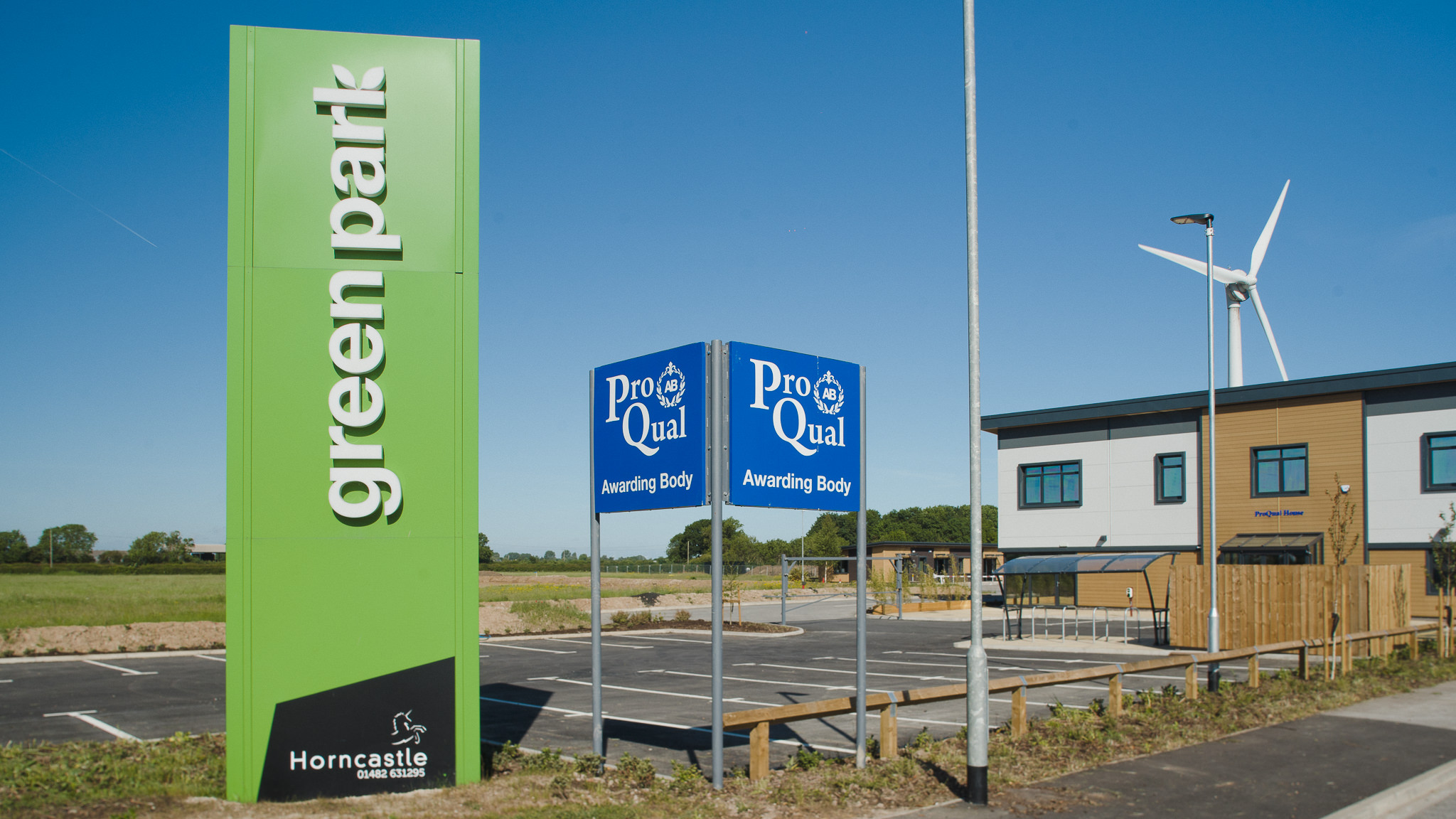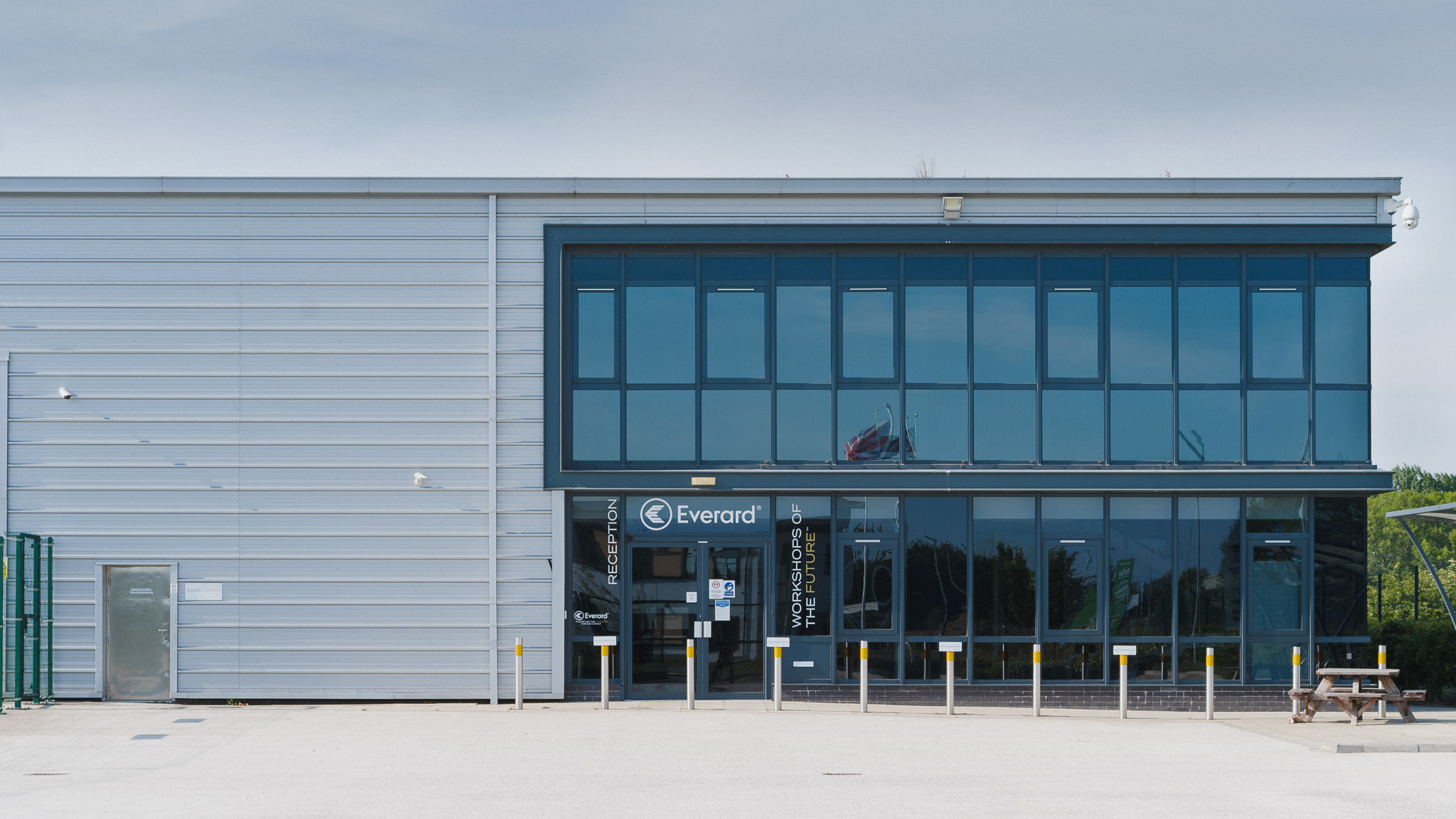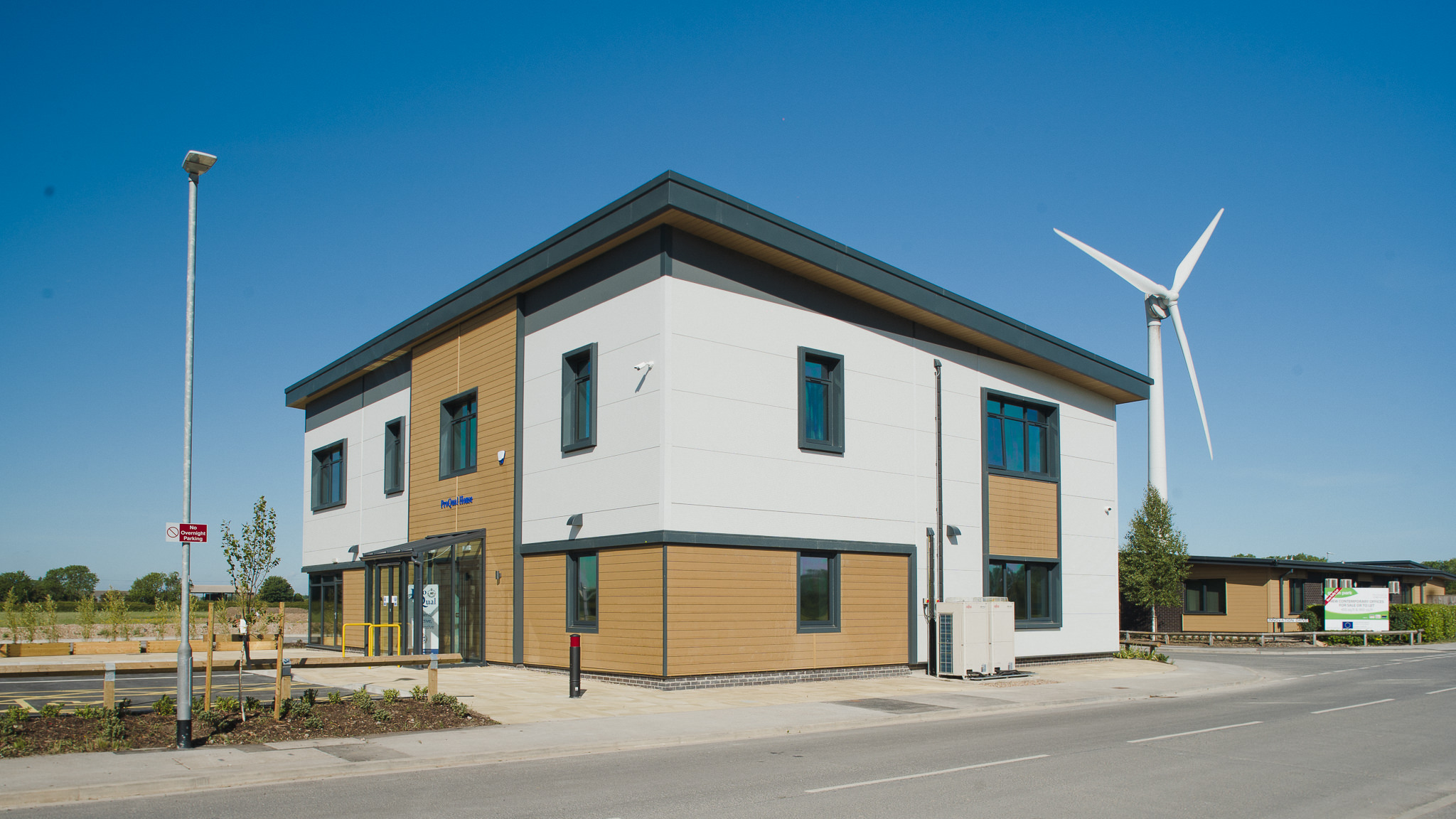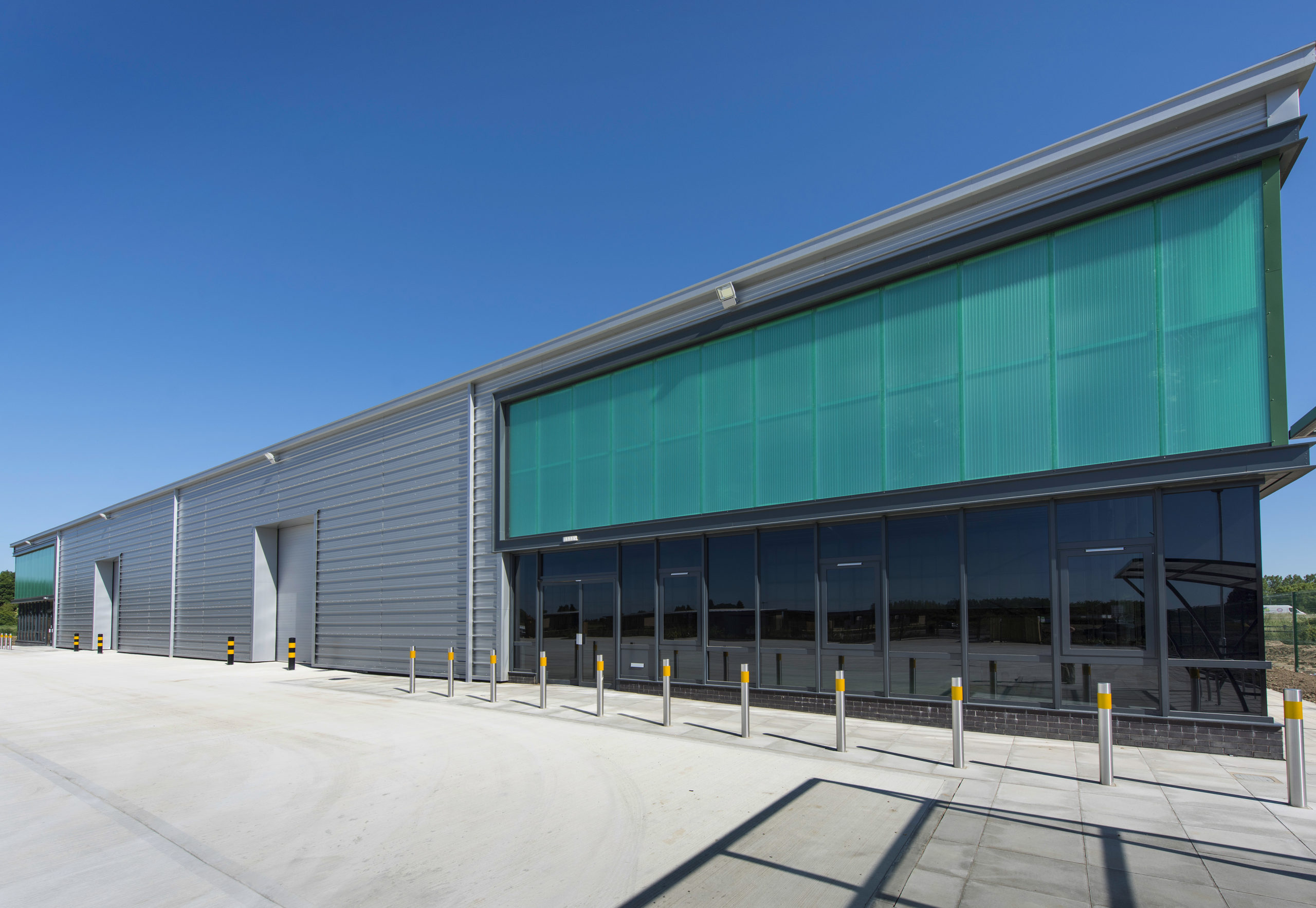 Recent news from Green Park Business Park