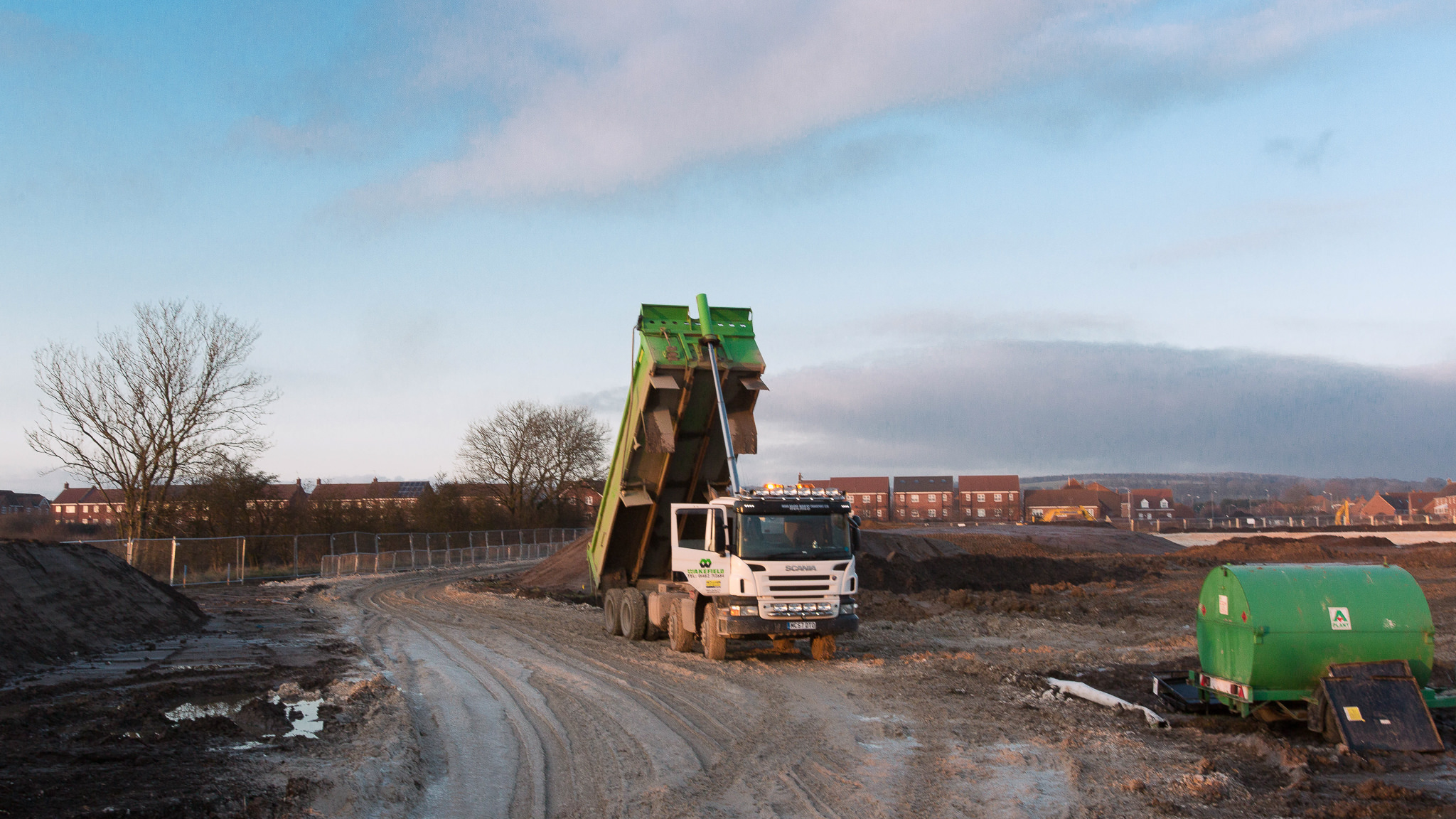 The Horncastle Group PLC has welcomed news that work on phase three of the Brough relief road could get underway this year.
East Riding of Yorkshire Council announced that they are seeking planning permission for the £6.5m development, and that subject to approval, work could start in the new financial year, which gets underway on April 1st.
The road will ease town-centre congestion by linking the southern point of Skillings Lane with Moor Road, meaning that once completed, traffic will no longer be confined to the current town centre route.
It will also provide better access to the Enterprise Zone and facilitate the ongoing development of Brough South.
Richard Lewis, civil engineering services manager at East Riding Council, said: "Phase three of the Brough Relief Road is an important infrastructure development as it would improve access to the Humber Enterprise Park Enterprise Zone and would also open up an area of land for mixed use development as part of the Brough South project led by the Horncastle Group.
"The scheme is anticipated to cost around £6.5m, with funding being obtained from a number of sources – including from a bid to the Local Growth Fund, which is administered by the Humber Local Enterprise Partnership.
"Subject to planning approval and successful funding bids, the council would seek to start work on site during the next financial year with a programme of works that would likely complete in 2020." 
Ian Hodges, managing director of the Horncastle Group PLC, welcomed the news.
He said: "Phase Three is an integral part of Brough South and will provide a much-improved access to the Humber Enterprise Park. We are delighted the Council are working with us to facilitate its early delivery."